Meet the Councillors
Materials Council was established by Ian Hunter, Brad Turner and founding partner Architonic. Both Ian and Brad are highly qualified industrial designers and former materials researchers at the London office of the international architectural practice Foster + Partners.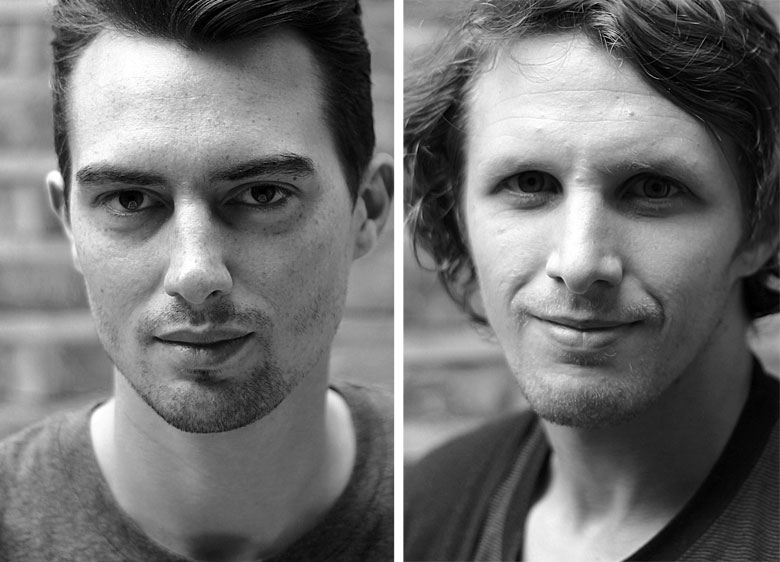 Here they kept the practice abreast of developments in architectural materials and technologies and advised the architects about material selection and sustainability, working directly on a number of prestigious international projects including the new Apple campus, the Masdar Institute of Technology and Spaceport America.
Ian has participated in a number of forums and events including the UKTI's Materials Knowledge Transfer Network and the RIBA South London Society of Architecture annual debate 'The Future of Battersea'. Brad has worked in the fields of communications and business development for the two leading global design portals – Designboom in Milan and Dezeen in London.
The founding team is supported by Architonic's 70-strong international team of specialists in the fields of architecture, design, management, marketing, IT and sales.