For Educators
The subject of materials has tended to be just one aspect among many in traditional design and architectural training, rather than an integral facet of the design process. However, increasingly, materials and new manufacturing processes are becoming the stimulus or guiding constraints for new and innovative creative projects.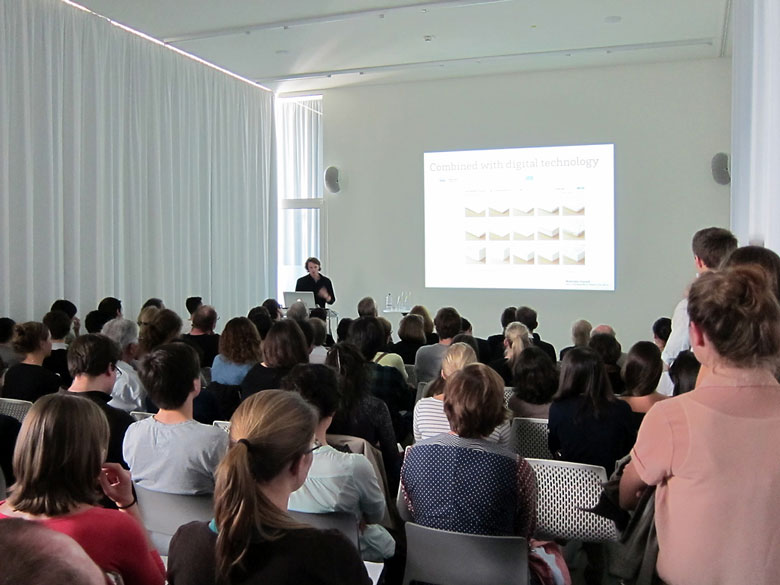 To allow students of creative disciplines to asses the feasibility of an idea and, ultimately, enable them to successfully realise and implement their design solutions, a fundamental understanding of how materials perform and how their manufacture influences design and implementation is essential.
As a result, in order to sufficiently prepare the next generation of architects and designers for a successful future, universities must now focus on the appropriate and sustainable application of materials in the built environment.
Materials Council deliver talks, lectures and workshops to educate and better prepare students when engaging with the material world. We have tutored at universities throughout the UK and currently deliver a materials module for the interior design students at the Royal College of Art, London.
Contact Ian Hunter to discuss how Materials Council can augment your teachings: hunter@materialscouncil.com

Materials libraries for Universities
Materials Council also advises universities on establishing and managing physical and digital materials databases, as well as providing the tools and mobile applications enabling their successful operation.
A well structured materials library provides the ideal framework from which to build a working knowledge of materials, commercial products and technologies that are essential in professional working life.
It allows students to very quickly explore material options and is an invaluable learning resource and source of inspiration benefitting a wide range of creative courses, providing a centralised hub that sparks cross-disciplinary collaboration.
architecture • interior architecture • spatial design • product/industrial design
vehicle design • material and surface design • fashion design • textile design
jewellery design • sculpture
Learn more about how we can help you establish a materials library and our purpose-designed Materials Library Software.