Curated Events
Successfully communicating to an architect the value of a product or a material solution is critical for manufacturers and brands. As consultants on building projects, architects are highly influential and need to be convinced.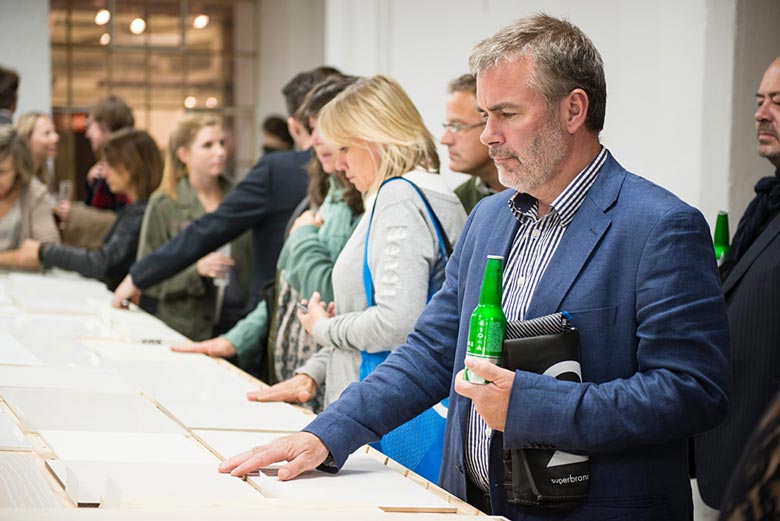 It's no surprise, then, that a growing number of trade fairs, design shows and other events are competing for the attention of this important target group, with organisers recognising that they need to do more than just give a particular area over to relevant exhibitors. Added value has to be created for the architect as visitor, ranging from specific entertainment to training opportunities.
Available in customised form, ranging from large-scale shows for trade fairs to small, pop-up presentations for manufactures, dealers and showrooms, Materials Council exhibitions and events are intelligent and engaging. Their content is always accompanied by a lecture on the exhibition subject, providing the ongoing show with a showpiece launch event.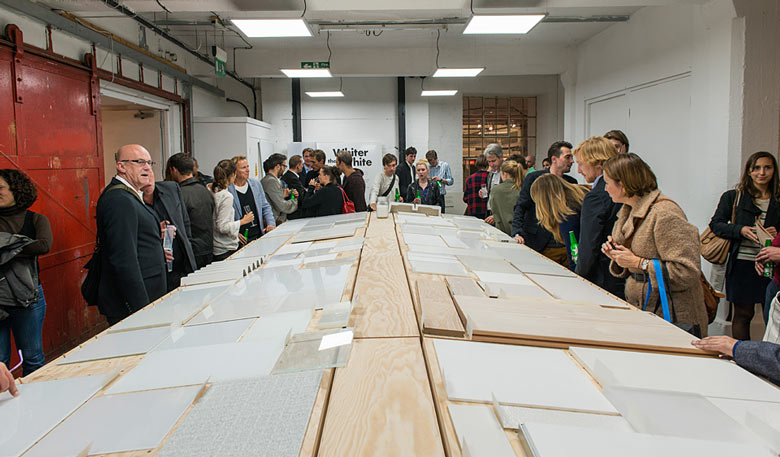 Exhibitions & Events:
• Large-scale curated shows for Trade Fairs and Events
• Pop-up exhibitions for Manufacturers, Dealers and Showrooms
• Talks and presentations
Contact turner@materialscouncil.com to discuss hosting a Materials Council curated event.