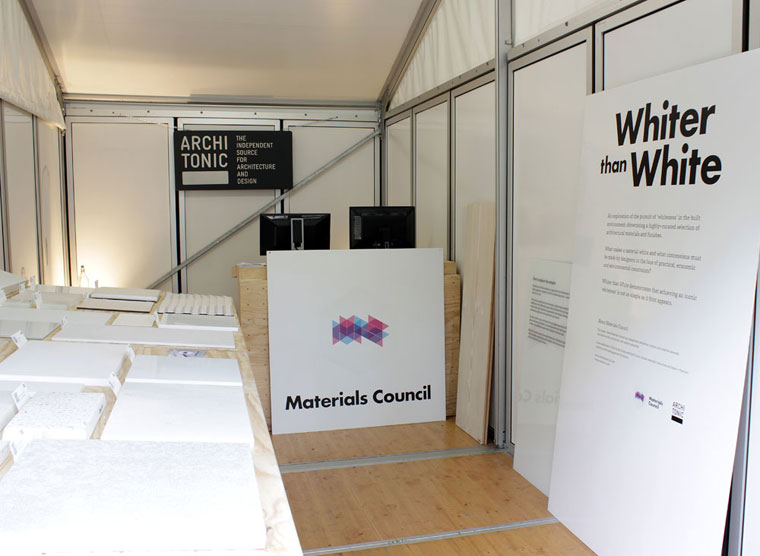 Materials Council were selected as specialist partners of Clerkenwell Design Week 2013. For the duration of the show we relocated the Materials Council studio to the new surfaces & materials pavilion Covered @ Charterhouse Square.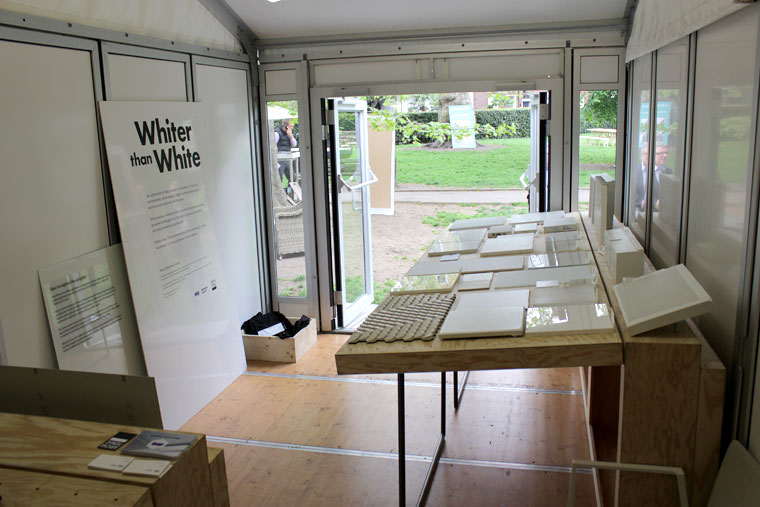 We invited architects and designers to come down to the show for drop-in 'council meetings', offering free materials advice on their current projects.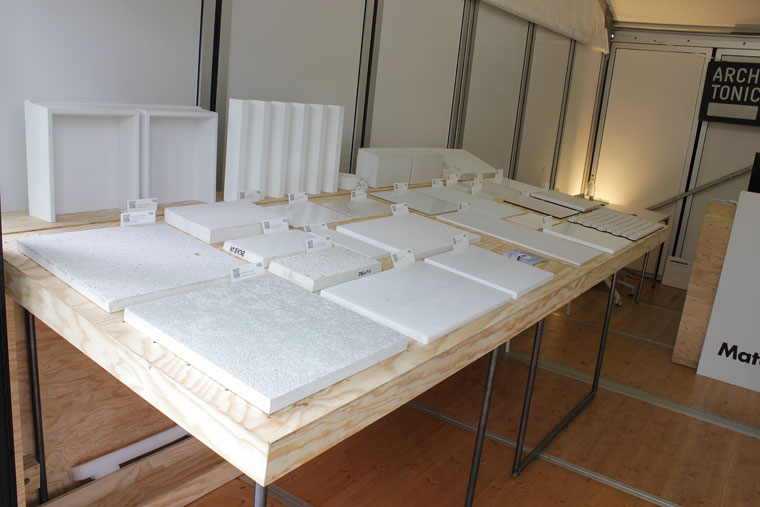 We also displayed a selection of materials from Whiter than White, Materials Council's inaugural exhibition, which we launched with last September.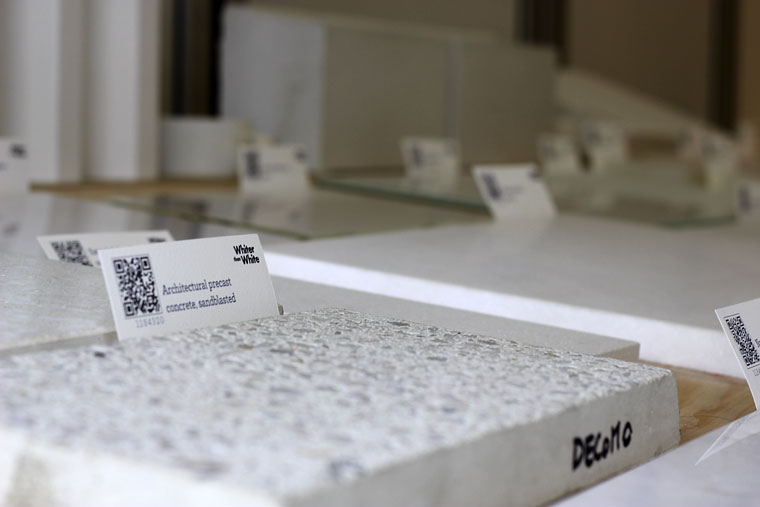 Media partners Architonic were on hand to give out over 1000 fabric bags to lucky visitors, which quickly blanketed Clerkenwell.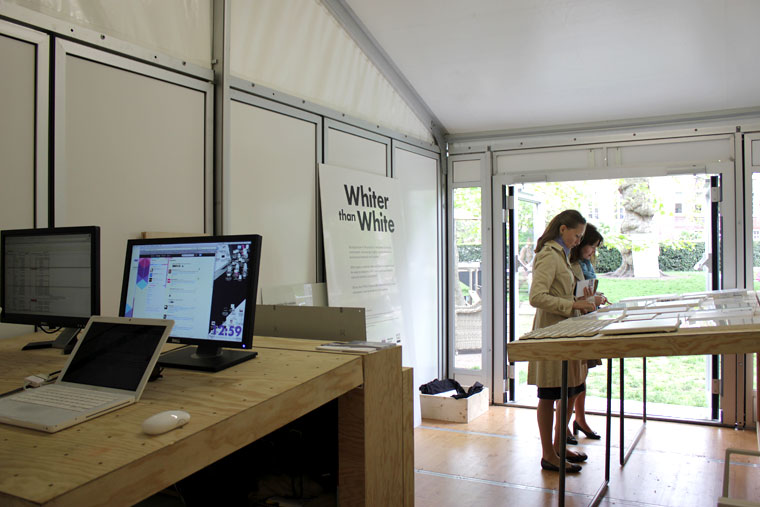 We're also (very) briefly featured in Dezeen's video of the show.