Lectures / News
Materials Council at the Neue Werkstoffe Symposium, MunichBrad Turner.

October 16, 2012.
Materials Council will be speaking at the Technische Universität München's 'Neue Werkstoffe' (new materials) Symposium this Friday, 19 October, in Munich, Germany.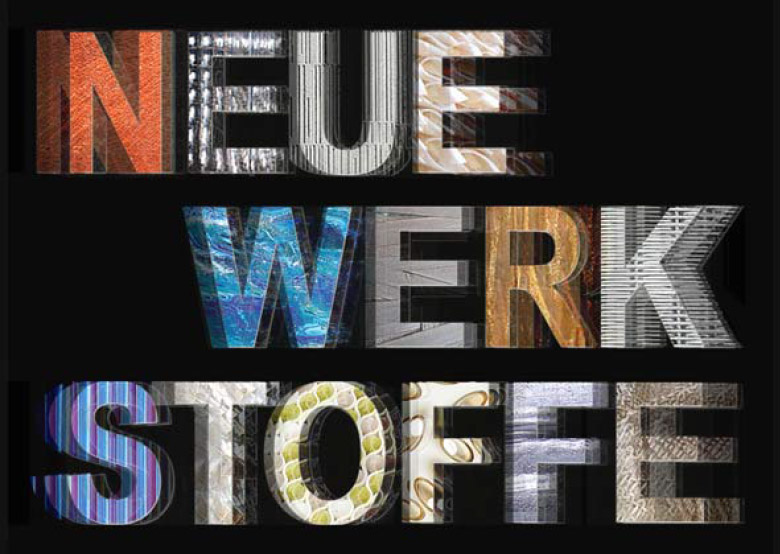 Materials Council's talk, entitled 'Rational Materials Selection in Architecture', will explore our approach to the selection of architectural materials and also look at some recent exciting developments in architectural materials and technologies.
Chaired by Professor Florian Musso of the architecture faculty, the event will address the creative potential and ecological effects of newly developed materials and manufacturing technologies, with a specific emphasis on the analysis of material properties and technical capabilities, as well as innovative applications.
Materials Council founders Ian Hunter and Brad Turner will be joined by Christiane Sauer of formade (Berlin), Michael Lanz of Design Affairs (Munich) and Professor Tobias Wallisser of LAVA (Stuttgart).
Neue Werkstoffe Symposium
Friday 19 October 2012 14.00 – 18.00
Vorhoelzer Forum of the Technische Universität Munich