News
Materials Council at 19 Greek StreetBrad Turner.

March 17, 2014.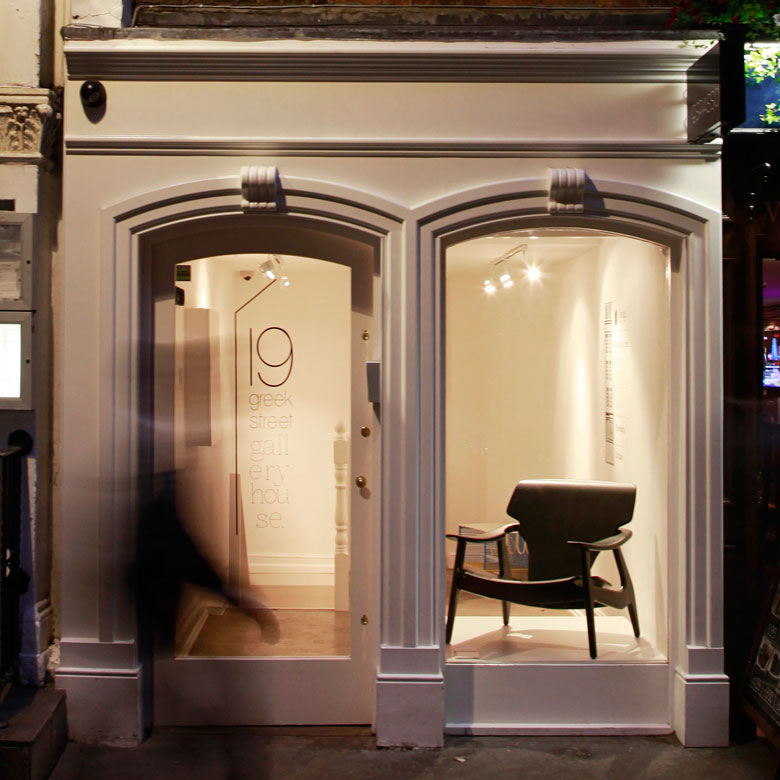 Materials Council are excited to announce our collaboration with design gallery and interiors studio 19 Greek Street, becoming Materials Council's new home in the heart of Soho, London.
Occupying the fourth floor gallery space of a Victorian townhouse, Materials Council are establishing a studio and open-access materials library, welcoming architects, designers and creatives, encouraging them to come explore and discuss materials with Council Members Brad and Ian.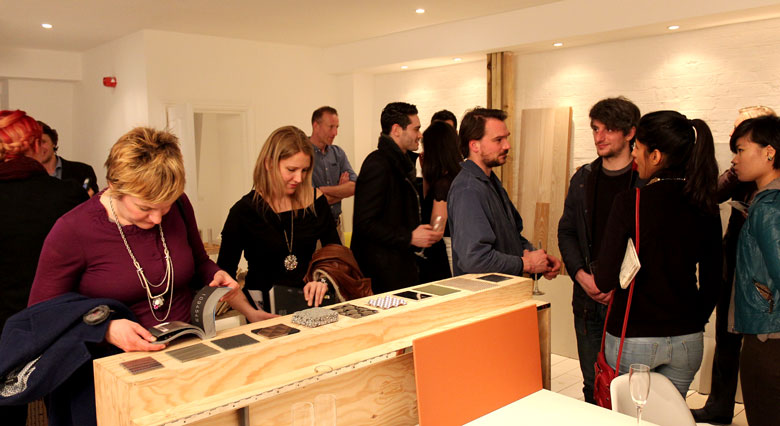 We will also curate a small, regularly changing display of exciting and engaging materials and present exhibitions examining themes of architecture and design through the perspective of materiality.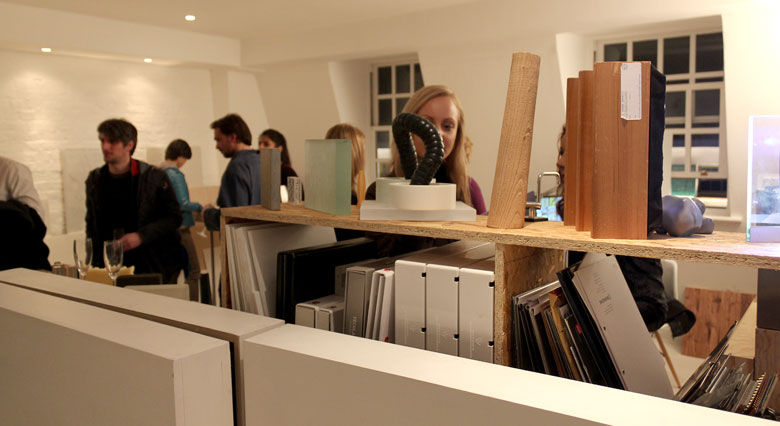 Materials Council director Brad Turner said of the announcement: "The collaboration just made sense in so many ways. The fantastic, inviting space allows us to open up our existing materials library and is the perfect base for us to focus on what we do best: introducing architects and designers to materials and helping them realise their designs to the fullest potential by informing their understanding of materials and relevant considerations."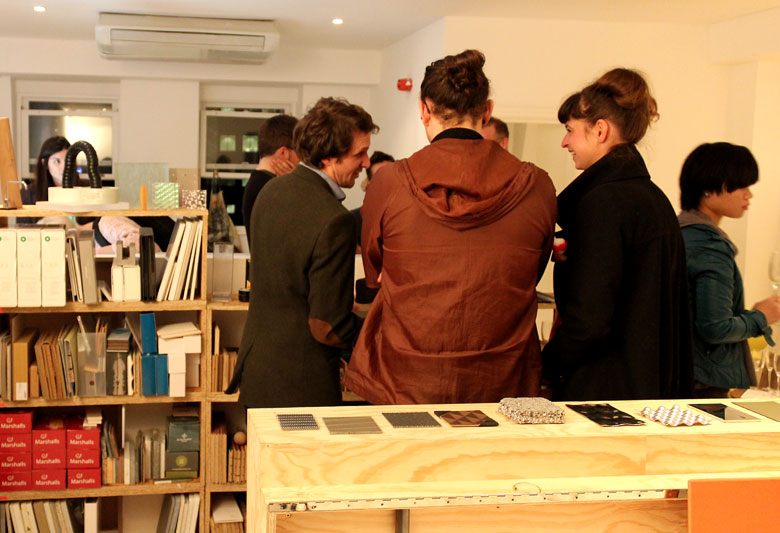 "19 Greek Street's attitude of experimentation and creativity through process and an engagement with issues of sustainability often relies on an awareness and appreciation of materials so there are certainly shared interests and a synergy in us being under the same roof", elaborates Ian Hunter, Materials Council director.
19 Greek Street founder and creative director Marc Peridis adds "together we are pioneering a progressive, optimistic and intelligent way of designing the future."

About 19 Greek Street

In 2012, 19 Greek Street was started as a space for experimentation and advancement in design. In a short time, we have gathered a small, progressive minority of people who believe that sustainability doesn't have to mean a sacrifice of style.
At the heart of 19 Greek Street is its eponymous interior design studio with a client list including Vivienne Westwood and Marc Jacobs. Our showroom features 9 eclectic collections, including the first ever 3D-printed furniture collection, the award-winning Re-imagined collection (made by recycling old discarded office chairs) and visionary collections by Mathias Bengtsson, Werner Aisslinger and Karen Chekerdjian.
"19 greek street prove that sustainable design doesn't have to mean a sacrifice of style."
Wallpaper magazine
" 5-floors of cutting-edge design with an impressive commitment to sustainability."
Louis Vuitton City Guide